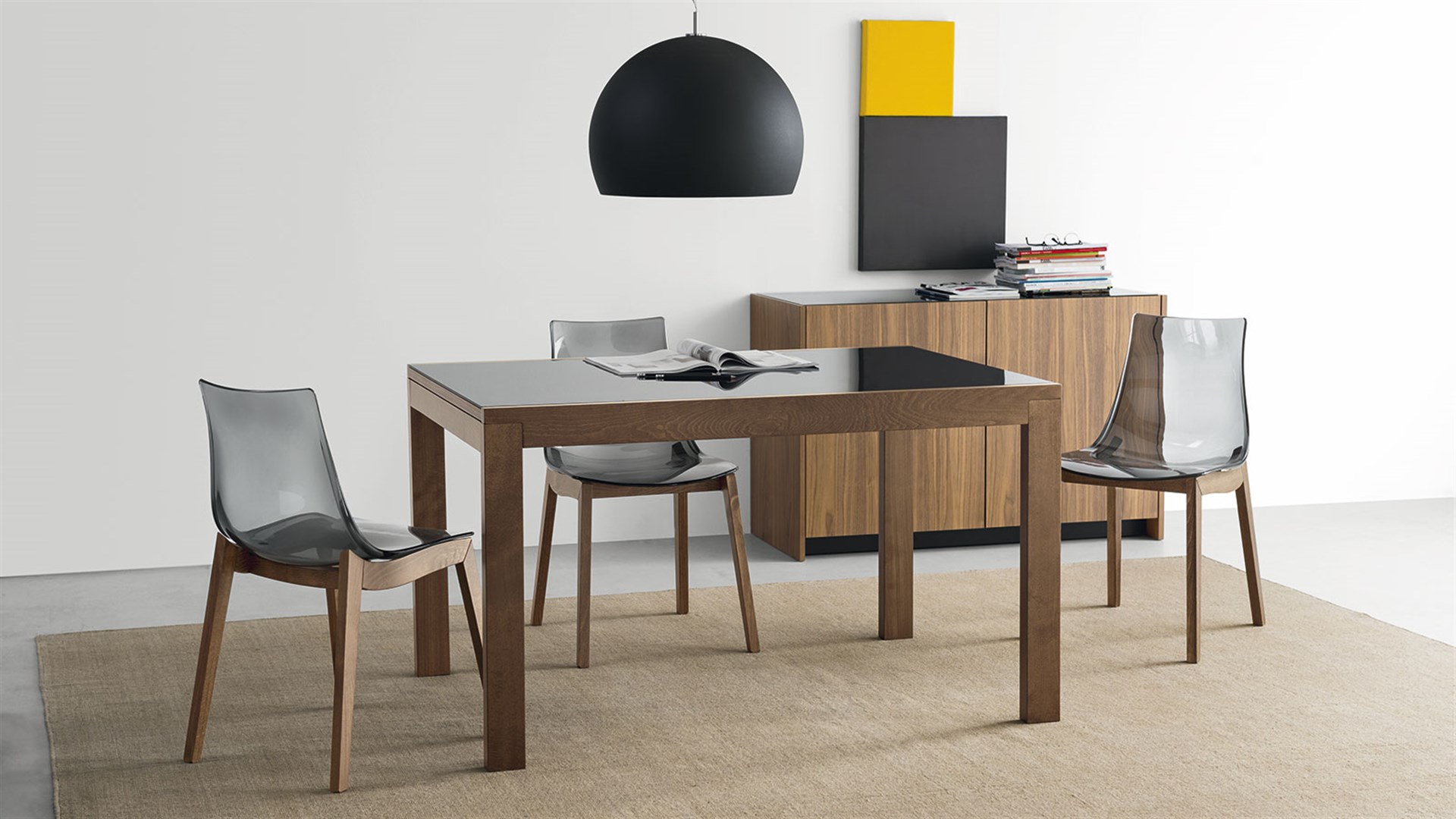 Top 4 Benefits of Having an Extendable Dining Tables in Your Home
Do your kitchen and home space is insufficient? Extendable dining tables are an exceptional way to maximise your available dining room space.
An extendable dining table is specifically what it sounds like. There are the parts that you insert into the table to make the table more important for dinner parties and special occasions.
continue Reading