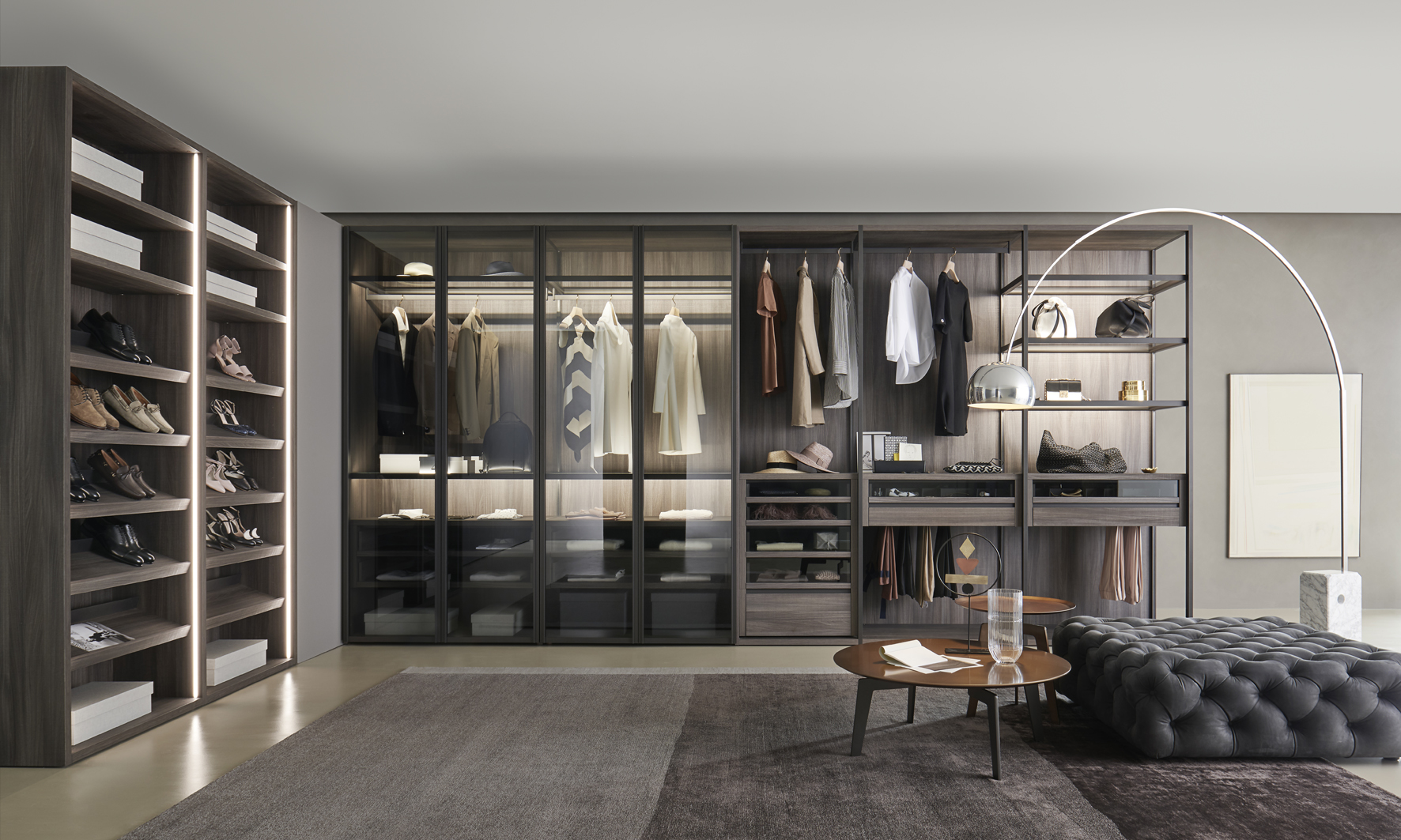 How to Choose a Wardrobe for Your Room?
By Studio Creo
Thursday, 23rd Jan, 2020
Finding an ideal wardrobe for your room can be a complex task, particularly if you do not have any clue about wardrobes. An ideal wardrobe is like a cherry on the cake, it emphasises the look of the room while giving you sufficient time for storage. To help you find a proper wardrobe for your room, we at the Studio Creo have listed a few simple tips that you need to think when you choose a wardrobe for your room.
Usage required
There are hundreds of different wardrobes at the available at the Studio Creo, from two-door, three-door, sliding, mirrored, fitted and freestanding. And that's just the frame, once you open up the doors there are innumerable options regarding the order and form of hanging space, drawers, shelves and shoe racks that can be included inside.
So, to begin with, the first inquest to ask yourself is what sort of storage space do you essentially need? Dangling space for clothes, shelves for footwear, drawers for smaller clothing items, cosmetics or accessories, or a combination?
Functionality
Understanding the width of the hanging space that you will approximately need in balance to the type of clothes you have is important. If you are going to store long coats, evening dresses and in the wardrobe rather than anywhere else in the house, you will most likely need rods that optimise the full length of the wardrobe, whilst suits, short dresses can hang conveniently on half-height rails, which immediately doubles the cost of hanging space.
Size
Consider exactly where in your room the closet is going to go and be very sure of this; a large piece of chattels is often hard to move around (and unmanageable if it is a fitted design – obviously!) and many places only have one suitable spot for an item of this size, so it needs to fit perfectly.
Most entrepreneurs make wardrobes to have at least 45cm of depth, which should be enough to give you the choice to have an adequate shelf, drawer and hanging space.
Safety
As a tall, freestanding item, make sure you can securely fasten the wardrobe to the wall or anchor it to the floor if you have young children who might be tempted to use it as a climbing frame.
Studio Creo makes finding an unbelievable wardrobe even more accessible, browse hundreds of styles from Indias best retailers, all here in one place.