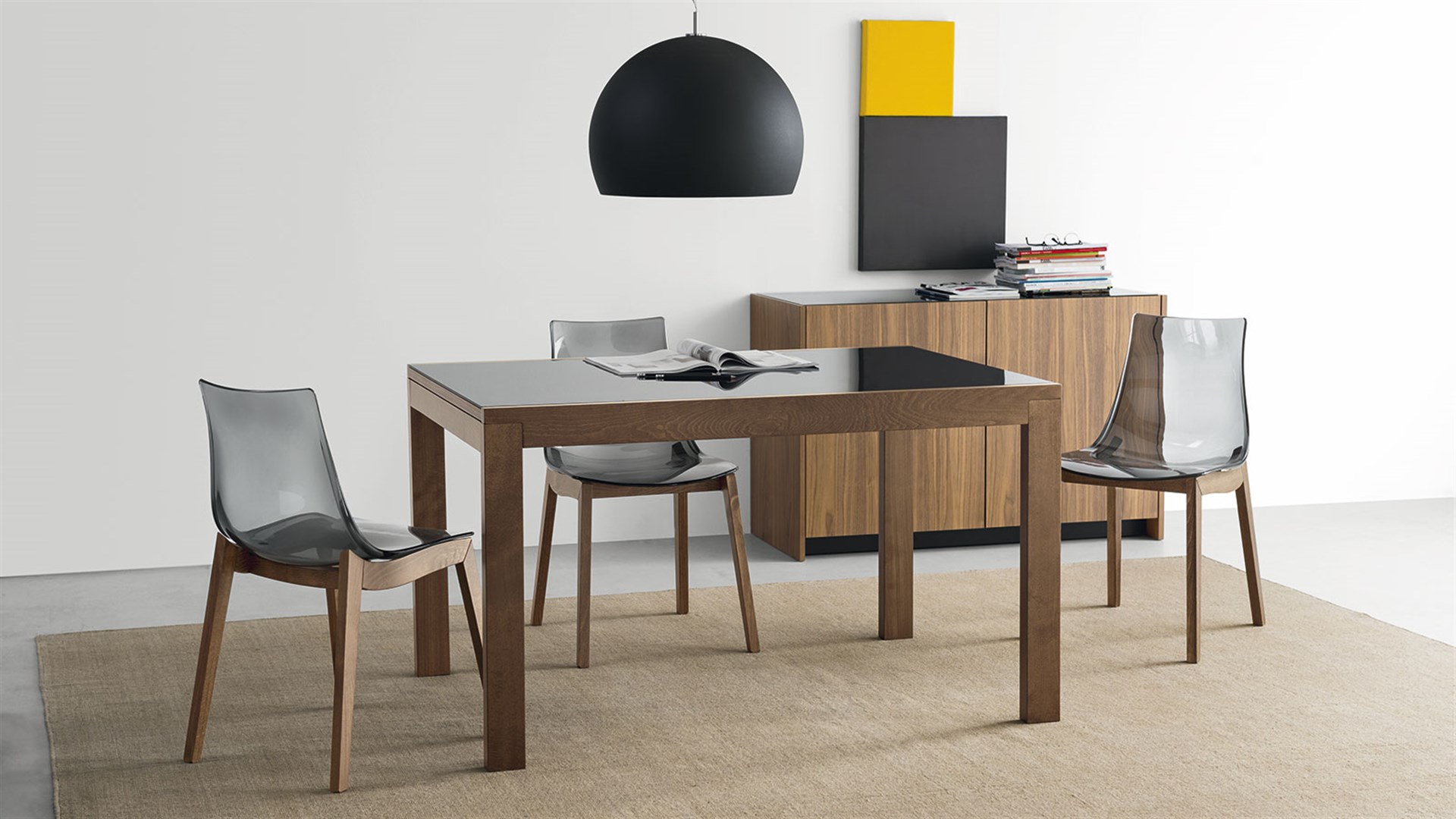 Top 4 Benefits of Having an Extendable Dining Tables in Your Home
By Studio CREO
Monday, 6th Apr, 2020
Do your kitchen and home space is insufficient? Extendable dining tables are an exceptional way to maximise your available dining room space.
An extendable dining table is specifically what it sounds like. There are the parts that you insert into the table to make the table more important for dinner parties and special occasions.
Folding dining tables available at Studio CREO by the name of New Smart are the units which come with a mechanism be folded, extended or dropped as and when needed.
There are several advantages of expandable dining tables India. Let us jump in and take a look.
Space Saver: The most significant benefit of a folding dining table online is that it maximizes the available space in your kitchen or dining room. This means that you can pick an extendable dining table for small areas that will fit properly and then extend it out when required to seat more people. Having such a dining table suggests that you can size it the way you want to fit the number of guests.
Functional and Solid: The biggest symbol of the expandable dining table sets is its strength. Its solid structure and simple design make it one of the beneficial piece in the fittings world.
Smaller Space: Do you live in a small home? Are you looking for dining furniture sets that can look nice in your small dinette? Just explore extendable dining at Studio CREO and find multiple patterns like round, square, rectangle and others.
Durability: There are times when you buy some furniture units for your home, but the beauty of those units get disappear up quickly and are not much enduring either. But, the excellent, credible quality of the wooden folding dining table by Studio CREO. undoubtedly get all the accolades from you daily.