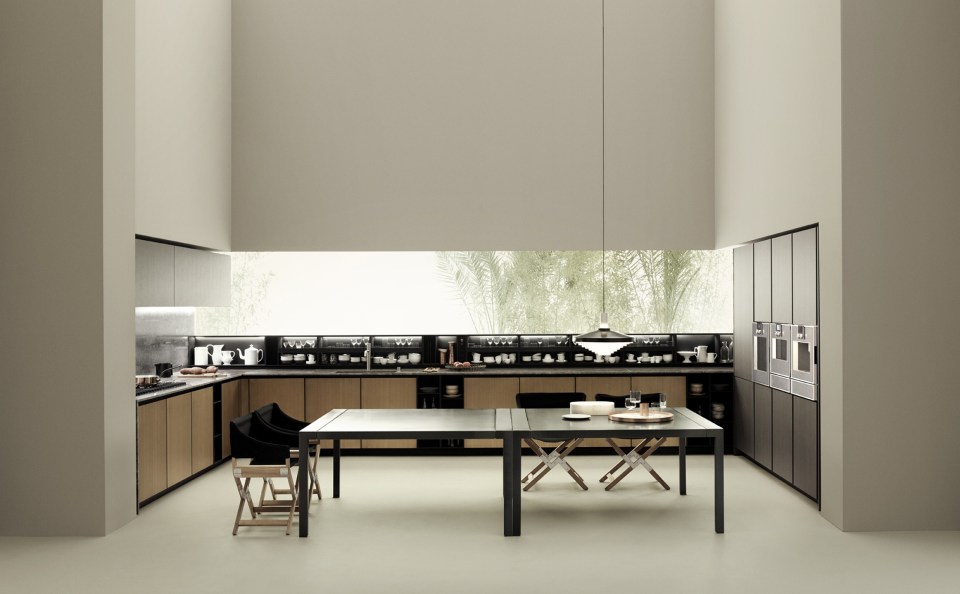 Kitchen Trends: 5 Top Trends For 2020 -21
By Studio Creo
Thursday, 27th Feb, 2020
The idea of getting a brand-new kitchen is fairly exciting. Especially if it's been a while since it was last rehabilitated. If you plan on redecorating your kitchen soon, it would be best to know all about the most up-to-date trends so you can surmise out what is best for your space. The possibilities are endless.
Lets check 5 Trends to follow while going in the year 2020
Storage Walls
Instead of putting up several cabinets, why not get a full surface of storage cabinets that go from the floor to the ceiling? This solution is best for those who don't have sufficient space to put in a big pantry. Having large closets is great but knowing how to make the most of their space is best!
Warmer Tones
In 2020, it's time to opt for color tones that inspire us of the outdoors. Browns, greys and beiges will be on-trend! Without being completely monochrome, kitchens are to have nonpartisan colours to put factors at the forefront.
Discrete and minimalist handles
Cabinet handles and knobs are rather discrete in 2020! They're much slimmer, if not hidden altogether. There are so many discrete looking handles out on the business nowadays. For instance, you can go for cabinets that have to handle cut-outs in them.
Black Cabinets
Warm tones are back on trend, black is also constraining its way back into kitchens! Dare to have all cabinets black. If not, confederates can do the trick, so can tiling or fittings & fixtures. Matte finishing is favoured over a shine to suggest us of 2020's love for natural stone.
Natural Materials
Material quality is highly noteworthy in new kitchen trends. The entire kitchen has embraced a more minimalist look to provide solid noble materials to steal the show. Going for wood, marble, quartz, or material that prompts us of nature is the way to go! In terms of tiling, matte finishing is also suggested.
We don't want to boast, but because kitchen design, like fashion and other home decor, usually follows trends that come and go. One-minute avocado-green refrigerators are cool, and the next they're incredibly dated. Ditto: linoleum flooring. And same with cane furniture — only that's come, gone, and recently come back again.
Studio Creo is the leading supplier of kitchen and its cabinets in Delhi NCR that brings an array of traditional kitchen cabinets that elegantly grace your space. Our traditional product line is designed keeping in mind the ease and comfort of our clients. To know more call on +918076250669