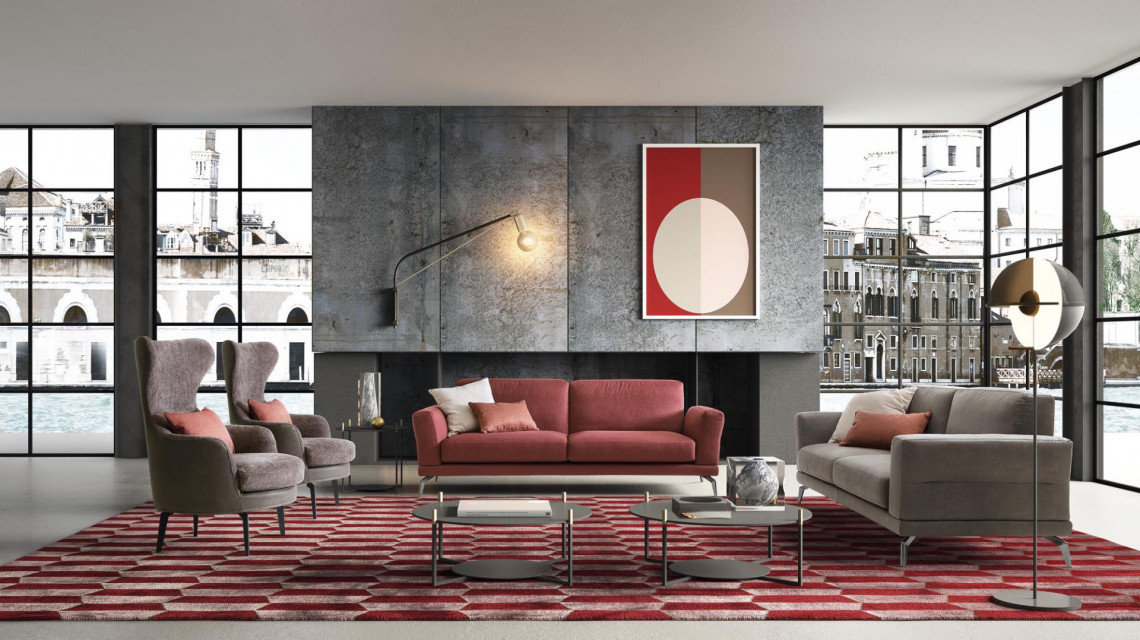 5 Ways to Give Your Home a New Look this Festive Season
By Studio Creo
Tuesday, 22nd Oct, 2019
The festive season of lights and celebration is here again and with it begins the journey of buying new stuff for your home and renovation your home for your new look. Studio Creo captures the spirit of celebration, joy as everyone prepares for an ultra-festive make-over which truly displays the pleasant spirit even more than ever. So, to brighten up your house this year we have collected a concise list of interiors ideas that can help you lighten up your Diwali for sure!
Here are five ways to give your house the best sort of makeover.
Revamp Your Furniture
The living room plays a pivotal role throughout all festivities. It's where you welcome guests, it's where the conversations normally happen. So, it's but ingrained that the living room, where you have the beds and the teapoy, should be redesigned to suit the significance a lot more. We would advise you to place the couches in a bunch of sorts so that you can have a comfortable and cosy chat.
Separate Flashing Colours
Use light colours for home decoration during pleasant occasions. As Indians, we have continually found solace in imperceptibly brighter, celebratory tone tones rather than westward colour palettes that are on the lower side. So, you could re-do the surfaces or add an old-fashioned or two that stands out. Place ethnic carpets or shades that give your place a festive spirit.
Be Very Selective About The Lighting
You need to be as accurate as a theatre-making a person when it comes to choosing on the light during a get-together on holidays. Light plays a vital role in setting the mood, whether it is first light or obscurations that we are talking about. In the days allow plain light to filter through your windowpanes and create an environment of casual, airy conversation. In the nights, some yellow light sets a cosy and mellow mood. So be very selective about brightness during such occasions.
Create a Photo-Wall
A wall full of dangling polaroids is very fashionable nowadays. You could plausibly hang all the old photos that you took on get-together of family and friends on your surfaces. This also generates a happy vibe in your house.


Be Inventive In Your Choices
When you sit down to remodel your home, you will see that you have many alternatives whether I should whiten this wall or add some paint, or maybe move the TV unit here or wait, there?? you can anytime take the professional help by contacting Studio creo and we will redesign your home as per your taste and requirements.
And, if you've presented up your mind on refurbishing your house, this is the most limitless time to do so because we have a festive season offer period at Studio creo where you'll find home & office furniture on best deals, what are you waiting for? Get shopping!