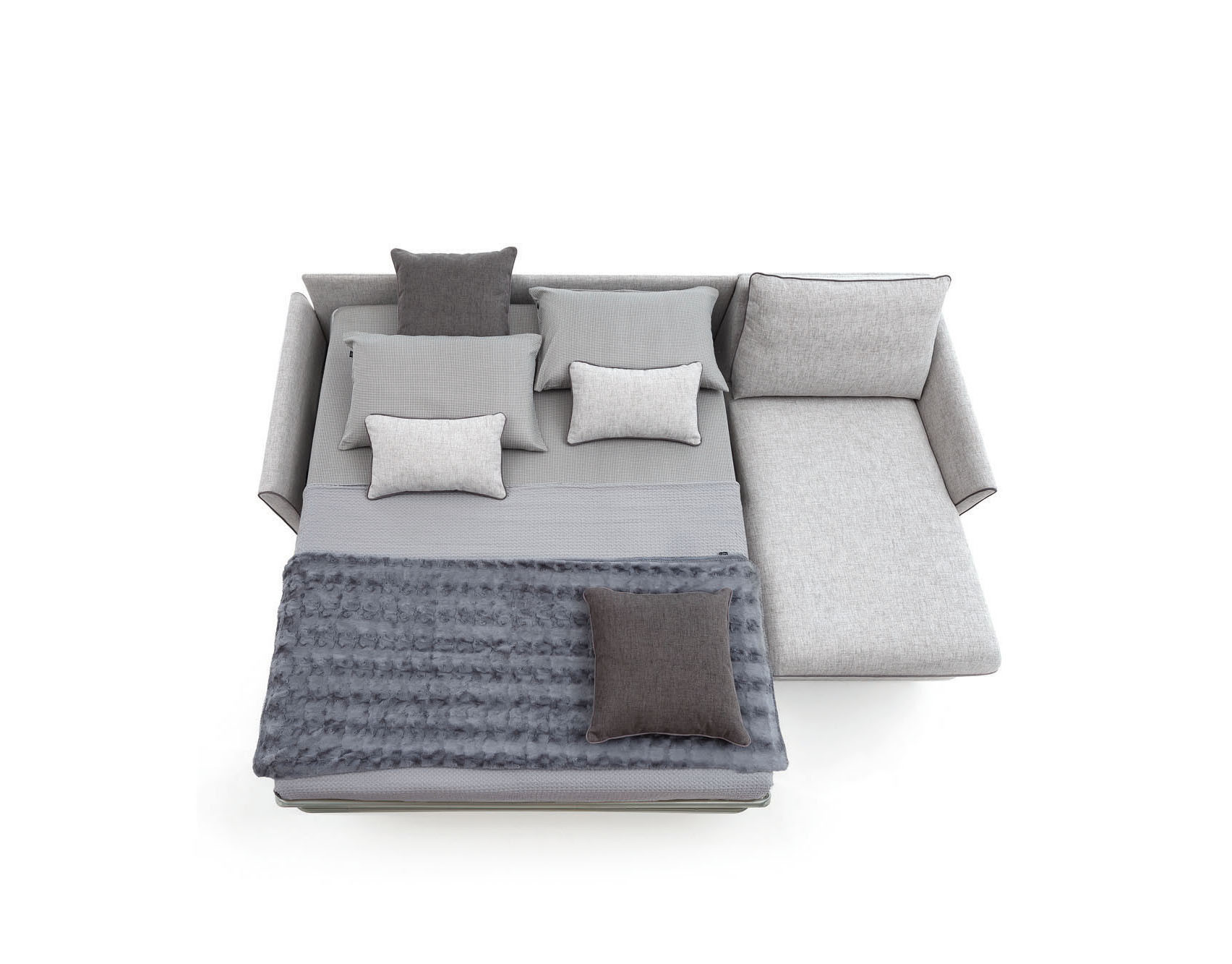 Top 3 Reasons To Choose A Sofa Cum Bed Over A Typical Sofa
By Studio CREO
Thursday, 9th Apr, 2020
Whether it is about cherishing the guests or refreshing yourself after an exhausting day, it is a satisfactory feeling that makes a home more welcoming. Well, as they say, you cant buy joy, but yes, you can buy comfort. By bringing in a Sofa bed from Studio CREO.
Choosing comfort over the class while getting a furniture piece is far more endured these days only at Studio CREO when space is a major restraint in the innercity apartment. While a conventional sofa adorns your living area with beauty, a swank sofa cum bed brings in handiness, style and much more. Here are the top 5 reasons why you should prefer a sofa cum bed over a sofa:
Host more guests:
In residential homes, it is difficult to afford a separate guest room due to insufficient space. A sofa cum bed can be besides used as a sofa and can be turned into a bed when needed, this distinctiveness besides offering a cosy seating serves the ascertainment of an extra bed for your guests.
Essentials:
No matter how valuable your sofa is, it wont gain you with extra storage space. A sofa cum bed with room Besides being cost effective, use the space efficiently. The storage drawers with enough storage space allow you to store your significant stuff like beddings, your children school bags, etc.
Trendy
Due to its multi utility features, a sofa cum bed has grown a widely accepted furniture piece. The modern homes now prefer a stylish sofa cum bed over the traditional sofa. The modern architectures also try with its look to make this furniture the ultimate style icon at one place.